NEWSLETTER
We are here to witness an incredible transition in human consciousness. Every facet of society as we know it today is preparing to upgrade and become reborn. To get from here to there, it is going to take a village; a community of conscious souls sharing resources, ancient wisdom, new modalities and high vibrational tools. Flower of Life Institute brings people and resources together to make the transition a little easier and a lot more fulfilling.
Highlights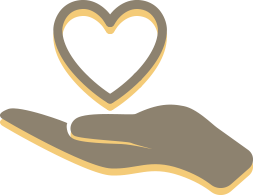 Donate
Your donations make our youth movement, communities, events, magazine and conscious action initiatives both possible and accessible to those in need.
Donate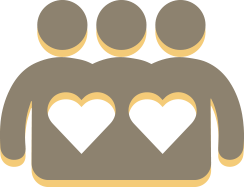 Join Our Team
We are seeking conscious, passionate souls to join our team. If you are excited about our mission and initiatives, read more about open volunteer positions.
Join
Resources & Communities

Classes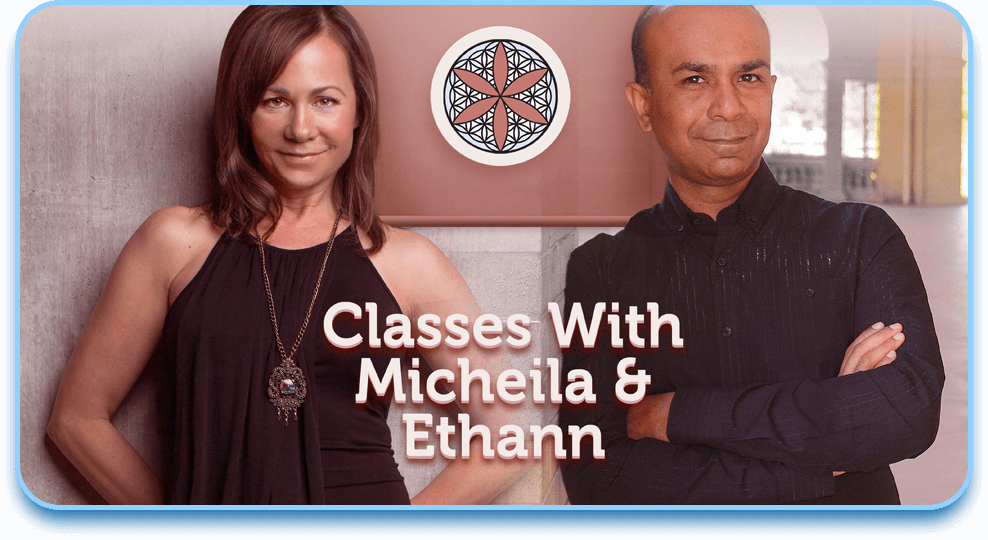 Inner Circle Community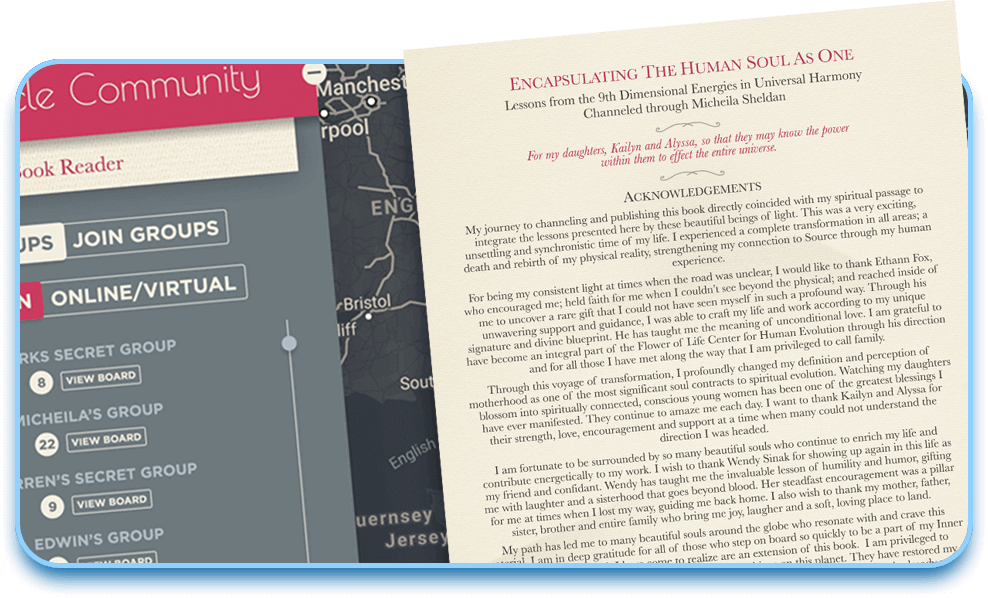 Inner Circle Community
An amazing thing is happening! People just like you from around the globe are coming together in their local areas to study and discuss the channeled transmissions in Micheila's Inner Circle Programs. These highly conscious, gifted humans are exploring ways to embody the multi-dimensional tools and concepts within the channeled messages to create a more harmonious and peaceful life. Beyond integrating what the Guides and Collectives are channeling through Micheila, the social bonds that grow from these gatherings are priceless! A new cosmic family is emerging.